The company is engaged in providing exquisite quality property management solutions that compromises of original bookings, investments, documentation, patta transfer, property survey.
Whether the right property is identified , Analysis the legal verification is required to confirm the genuine of the property, Identify the site and cross verification with the Government records , Find whether all taxes and other dues are up to date , Whether all approvals are taken properly for the property as per the Government norms and Registration for Transfer of Property, finally name transfer in Government records. Taluk, CMDA and corporation works.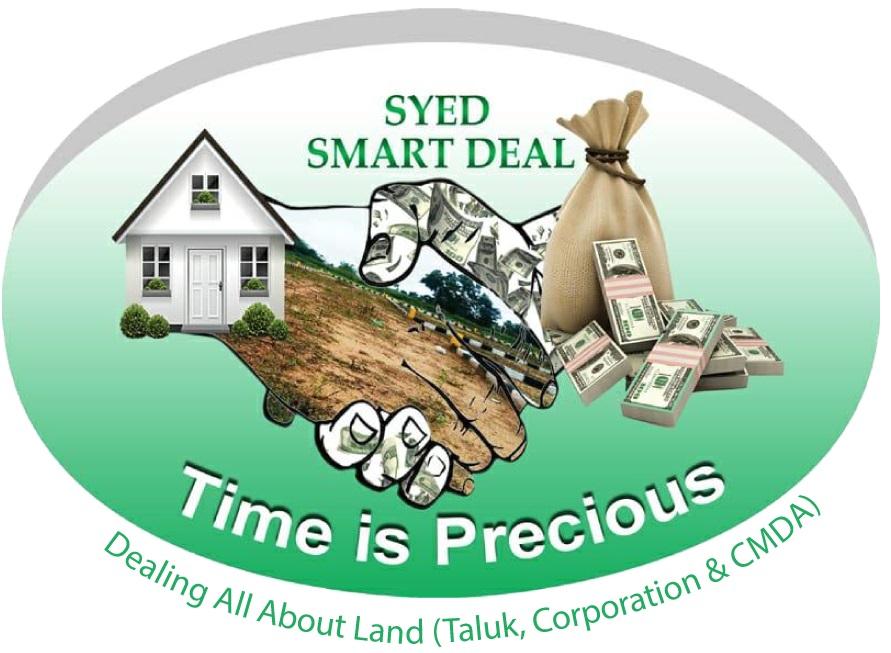 Every individual / firm should able to receive right information about the Property, document verification, original market situation, measurement, whether it has any Encumbrance. We are the path for individual /Firm to give clear identification about the property and legal process involved in it.