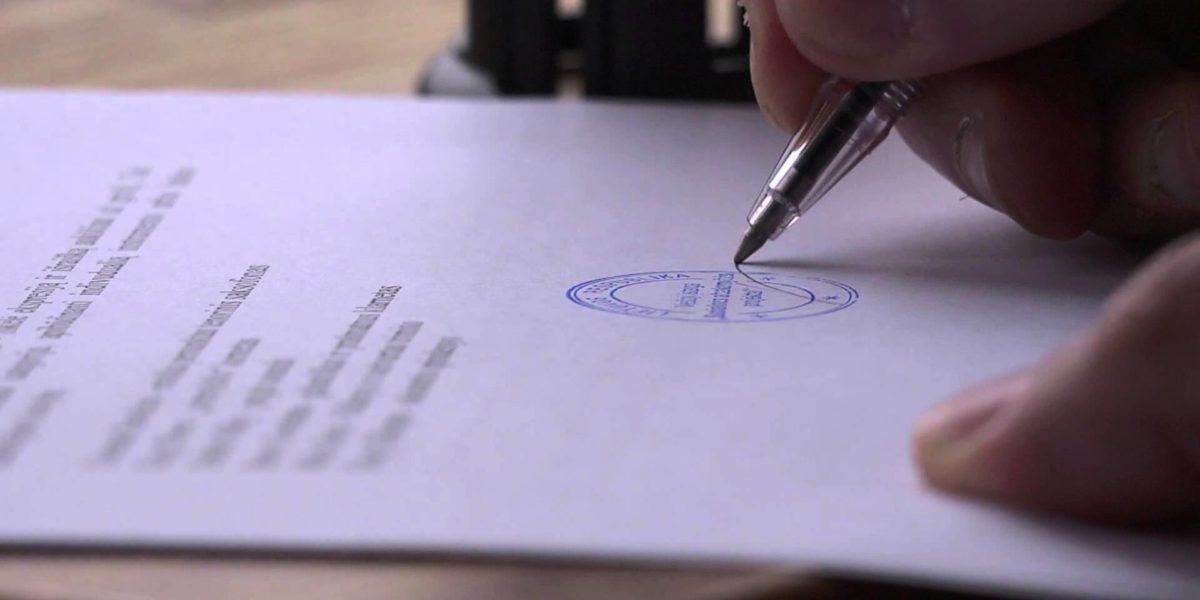 Land Villangam Check
In an unfortunate scenario, though you might be the owner of the property that you are making use of, missing property documents may create a problem in case of a court case. A thorough land villangam check is also a better option before making a purchase of land in Chennai. This is so because there is always a scope of discrepancy with the official government records. 'Land document missing' is a common complain that we all hear nowadays.
When your land's legal documents go missing, it becomes difficult for you to file a case in court if someone illegally occupies your land. Therefore, it is better if you get the issue resolved as soon as you can. And our consultants are more than happy to help you in doing so.
Why Should You Go for a Property Detective?
Our experienced consultants will help you to backtrack the ownership details of the property that either you have or are planning to make a purchase of in Chennai. By doing so, you can be 100 percent sure that you will be getting what you are being promised by the seller.
We perform the following operations so that you get a genuine deal.
Research of public records
Checking of Title History
Interviews of witnesses
Asset Search
Cross checking with surveyor's record
Another reason to do is because most of the governmental records are not well kept. Therefore, cross verification is a necessary procedure to find duplicate copy documents. In recent years we have seen a lot of cases in which people were duped into believing in manipulated documents and they then proceeded to sign on the sale deed.
Manipulations can be made for things like area of the property, ownership etc. To stay on the safer side, always remember to get a proper background check done on whatever real estate asset that you are planning to buy.
Missing Property Documents
We also assist those who unfortunately have lost their real-estate property documents. Though you may be having the on-site possession of the property in question, but the lack of ownership documents (for example, land documents missing) might cause trouble if a case against your ownership gets lodged in the court of law.
Our consultants will make sure that you get your relevant title deeds from the authorities in Chennai. The amount of research and investigation that is required in all these types of issues is tremendous. We have a team of well-experienced experts that takes all the required steps to get the end result in your favor.