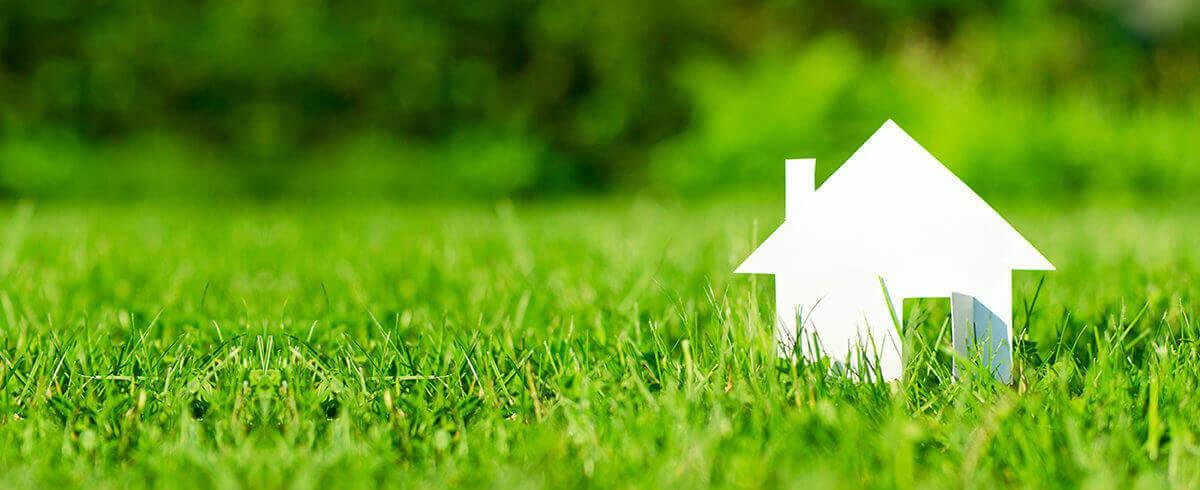 Property Tax Name Transfer
Are you going to inherit property from your father? Or have you just bought a house from someone? Though you might have taken care of the ownership or title deeds, do note that you must do property tax name transfer as well. We do have certified and well experienced consultants to assist you in the whole procedure related to name transfer for property tax.
An unapproved tax transfer shall only create problems for you in the future. Since the owner of the property has the legal obligation to clear these taxes once a year.
Documents Required for Property Tax Name Transfer
Latest receipt of paid tax on property
Photostats of registry related documents
Letter of appeal
Application form with signatures of both the parties
Application Form Cost:
INR 50.00
The transfer of the liability of property tax is an important part of the whole property ownership transfer in general. After you have filed the application, it usually takes around two to four weeks for the completion of the tax liability transfer process.
In case of any difficulties occurs in form filling and delay in the application process, our team of consultants will feel more happy in assisting you for this type of needs. We will also make sure that a proper appeal is filed to the relevant government official for a review.
Water Tax Name Transfer
As for the water tax name transfer, the process is mostly similar with just the change in the associated government department. We will be helping you in every single step of the application and approval process. All you need to do is attach the mutation form along with the change of title deed (i.e. change of ownership of the property) copy. In the end, you shall have approval for both types of tax i.e,(property and water tax) liability transfer from the relevant government authorities.