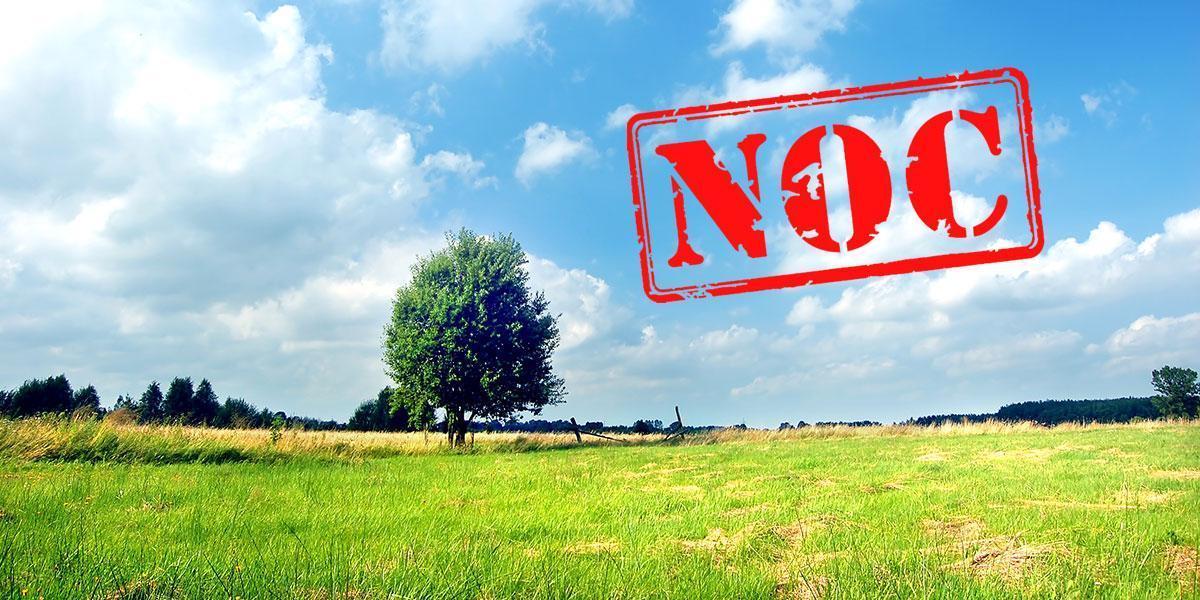 No Objection Certificate for Property
A NOC certificate from each of the relevant authorities in Chennai is necessary from a legal point of view. The Tamil Nadu government has placed a set of such NOC or no objection certificate requirements before anyone can perform any given operation for a real estate property. Failure to get required no objection certificate for property might result in a fine or even legal action. Therefore, it is better to follow the stated rules.
Our consultants therefore are committed towards providing the best consultation services with respect to helping our clients in getting the necessary NOC certificate (also known as Non-Objection Certificate) from the relevant authorities.
What are the Various Types of NOCs that are Usually Required?
Though the type and number of NOCs that are required vary depending upon the type of property that you need them for, here we have listed some of the most common ones.
NOC for fire safety from fire safety department
NOC for building construction
NOC for school construction / creation
NOC for water supply
NOC for electricity
You can easily imagine the amount of effort it would take for an individual to place individual applications to get all these documentations. Individual no objection certificate for property must be acquired by making use of government stated protocols.
These rules and regulations differ from one government department to another. If you happen to be a builder, you will have to go to each of them for every single one of the projects that you start. Therefore, we are here to make the whole process simple and scalable.
Documents Needed to Get NOC for a Property
PAN card
Photo identification card
Buyer's affidavit
Seller's affidavit
Citizenship proof of the purchasing party
Revenue receipt photostat
We will be sharing detailed information with you regarding what more documents you shall have to share in any particular case while applying for a NOC as format for application varies from department to department.
For individuals as well it would be difficult to get such NOC certificate given the complexity of the bureaucratic system. Hence you are always welcome to get consultation from our well experienced team that has all types of experts to cater to all of your needs.
Other Types of NOCs that Individuals may need are:
NOC for immovable property like land
NOC for getting the land use type defined as per the current norms
NOC for transfer of title deed