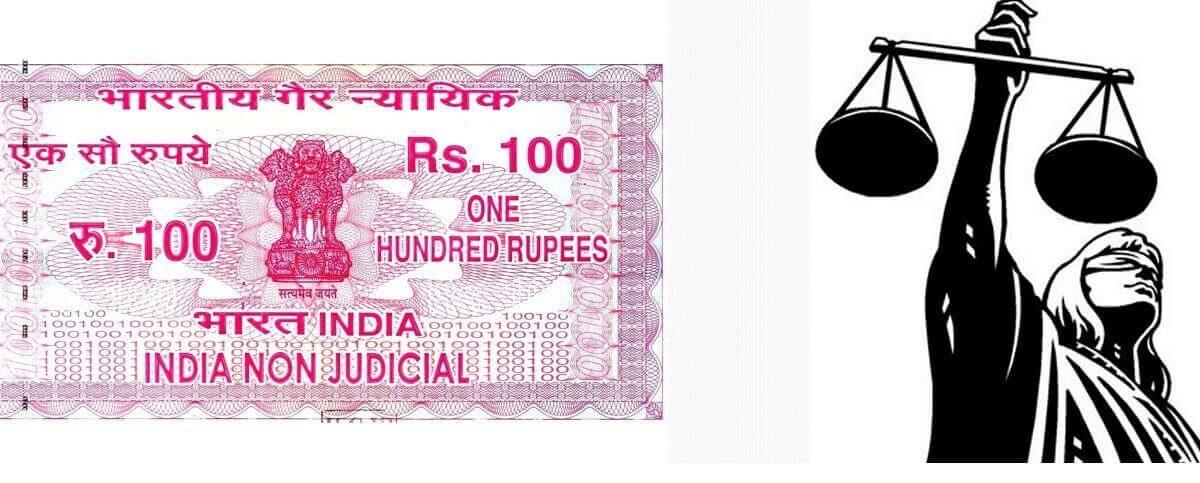 Legal Opinion on Property
Buying and selling properties comes with a pinch of salt these days. It is due to the fact that many of the so-called 'property dealers' engage in unethical or even illegal practices. Therefore, having an expert's legal opinion on property becomes a must before you take any major decision. This is important as any issues with the property title in the Tamil Nadu government records would mean legal trouble for you in the future.
We can easily help you in doing so by connecting you with one of our best legal property advisors. He or she will guide you through the whole process and also provide you with valuable legal advice about the property in question.
What is Legal Opinion for Real-Estate Properties?
If you have decided to buy land in Chennai, it is best that you have a lawyer's opinion on land purchase. This stays true for any other type of real estate property as well. A legal opinion is nothing but a form of authentication from a lawyer that the said property has no underlying ownership issues and is safe to buy.
While making a purchase of immovable assets such as land, it is extremely difficult for a buyer to verify with the relevant government agency regarding whether or not the said property has any kind of legal or title (ownership) issues.
Our experienced and well-qualified consultants save you from this trouble by doing all the hard-work. And in the end, you get an assurance about whether the person who is trying to sell you the property is genuine or a fake.
Also, post purchase (i.e. After a sale deed is finalized) it is also advisable that you get a settlement done by a professional as well so that the ownership gets transferred in your name.
Why Should I Get Legal Advice on Property?
You must get a legal opinion on the property that you are planning to buy in Chennai because of the following reasons.
It is a compulsory document when it comes to applying for a bank loan. Since no bank would want to finance a purchase that might eventually end up in a civil lawsuit in the court of law.
It is an independent unbiased legal opinion on the current state of ownership and title.
It also eliminates all irrational fear that a potential buyer may have in his mind.
In case you wish to enjoy the above-mentioned benefits, feel free to contact us and our consultants will make sure that you have a hassle-free experience. In the end you will be provided with a best legal services which is in a professional format and is also factually accurate. We hope that you may have now understood the importance of a legal opinion before you pay and sign a deed of purchase.